Distributors
For the best of industrial brushes, look no further than Brush Research Manufacturing. Our catalog of brushes and honing tools includes the Flex-Hone®, which is the perfect solution for deburring and surface finishing applications. With distributors worldwide, it's easy to find the industrial brushes you need. To find a distributor, call our office Monday - Friday, 8:00am - 4:30pm Pacific time or complete our contact form for distributor information.
Domestic & International Distributors
To find a distributor located near you, contact the office during normal business hours.
Monday-Friday, 8:00 to 4:30 pm Pacific time.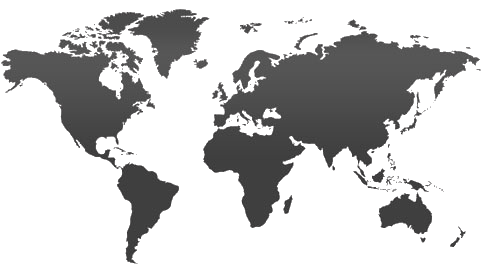 Featured
Products