Flex-Hone®
Dealers
The Flex-Hone tool is used to finish and debur any type or size of cylinder. All Flex-Hone® are manufactured in Los Angeles, California. As the inventors and manufacturers of this versatile finishing tool, we know what is required to make a quality product. As an ISO 9001:2015 manufacturer, BRM is committed to continually improving the quality of our products and services. Brush Research works with an extensive network of domestic and foreign distributors.

Are you interested in becoming a Flex-Hone® dealer?
Brush Research offers a variety of dealer programs to assist you in successfully selling our Flex-Hone tool. Discounts structures are available for stocking and non stocking dealers. In addition, BRM will assist in providing the proper materials (videos, literature and other materials) to equip you with all the tools needed to effectively sell Flex-Hone tools.
Are you interested in finding a Flex-Hone® dealer?
To find a local dealer, contact the office during normal business hours. Brush Research is open Monday-Friday, 8:00 to 4:30 pm Pacific time. If you are interested in finding a foreign dealer, search the
Brush Research International Distributor list
located on our website.
Are you ready to get started in becoming a Flex-Hone® Dealer?
If you're approved, you'll receive more information and details on how the program works and benefits that are included.
How do I find out if I qualify?
Download and fill out the
BRM Credit and Resource Documentation
and fax it to: 323-268-6587
For any other questions, please
contact us
.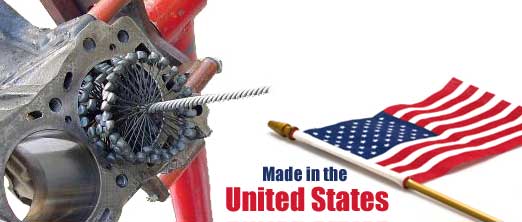 Featured
Products